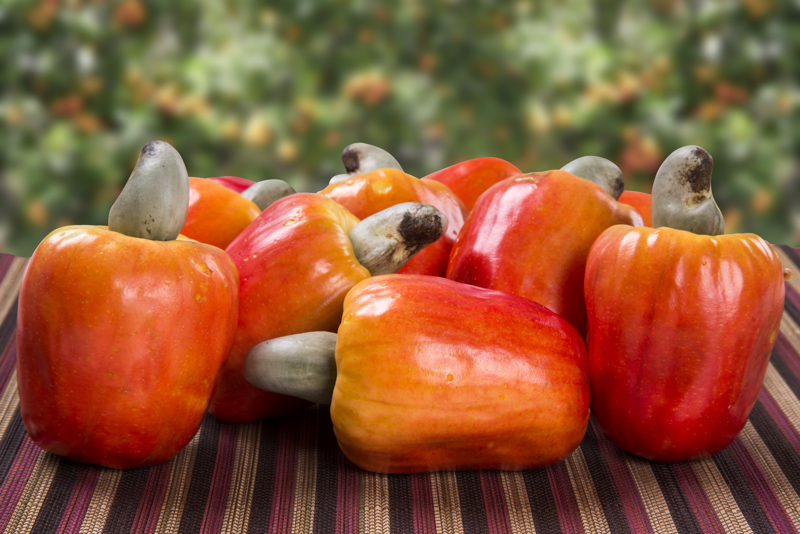 CASHEW
La noix de cajou ou anacarde est le fruit de l'anacardier (Anacardium occidentale), arbre originaire du Nordeste brésilien et son amande comestible constitue le principal produit utilisé de cette plante.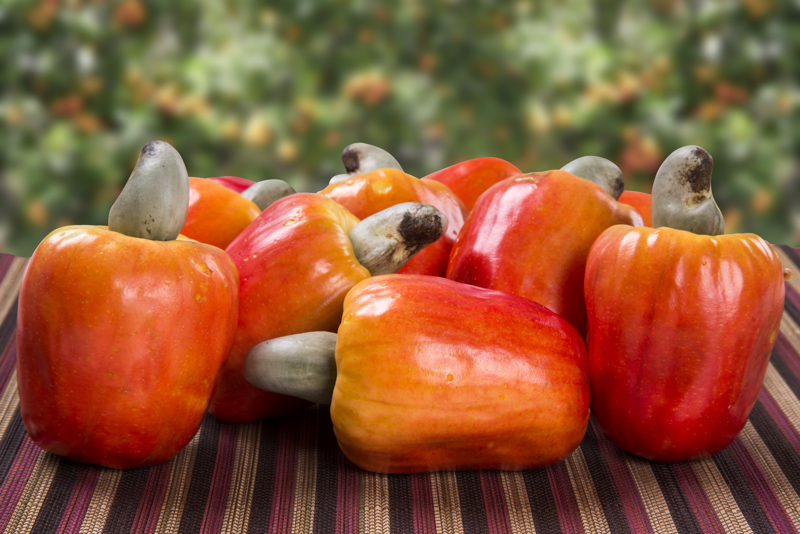 CASHEW NUT
The cashew nut is the fruit of the cashew ( western Anacardium), tree native of Brazilian Northwester and its edible almond constitutes the main product used by this plant.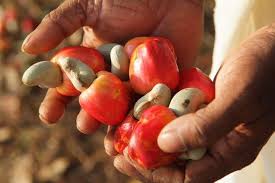 CASHEW NUT
An achene while developing in the first one at the end of a juicy and edible very peduncle who is a forgery-fruit called apple of cashew.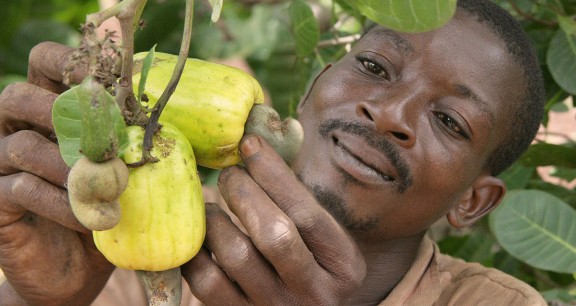 CASHEW NUT
The shell of the walnut consists of two shells, the one outside of green and fine color, the other one interns of brown and hard color. The biting phenolic resin established of 90 % of acid anacardic and 10 % of cardol called balm of cashew.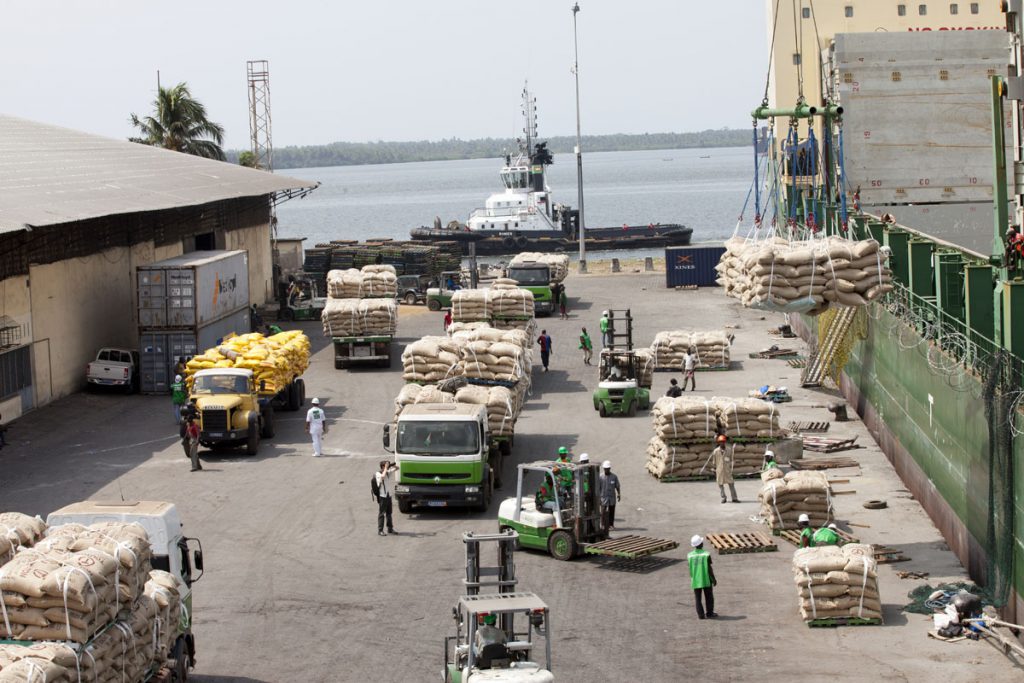 CASHEW NUT
In the center of the walnut is a single almond in the shape of half-moon about three centimeters in length, surrounded with a white film. It is the "cashew nut".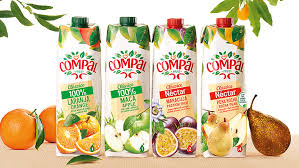 SOFT DRINKS
Compal is a Portuguese brand of fruit beverage specialized in nectars. Rich in fibers and in flavors, it represents a good source of freshness and vitamins.
The juice Compal comes in three variants, Classico, Fresh and Light, devoid of conservatives and colouring agents.
Marketed in the beam drinks, it is conditioned in pack cardboard of various sizes: 1L 330ml and 200ml.
{"dots":"true","arrows":"true","autoplay":"false","autoplay_interval":"3000","speed":"300","fade":"false","design":"prodesign-1","rtl":"false","loop":"true","slider_nav_column":5}
FARMING
In the agricultural domain, we are in the purchase and the sale of farm produces,
In particular the cashew nuts,
The coffee,
The cocoa beans,
The industry,
The farming,
The breeding
TRADE
The general business(trade),
The distribution of the soft drinks SUMOL and COMPAL